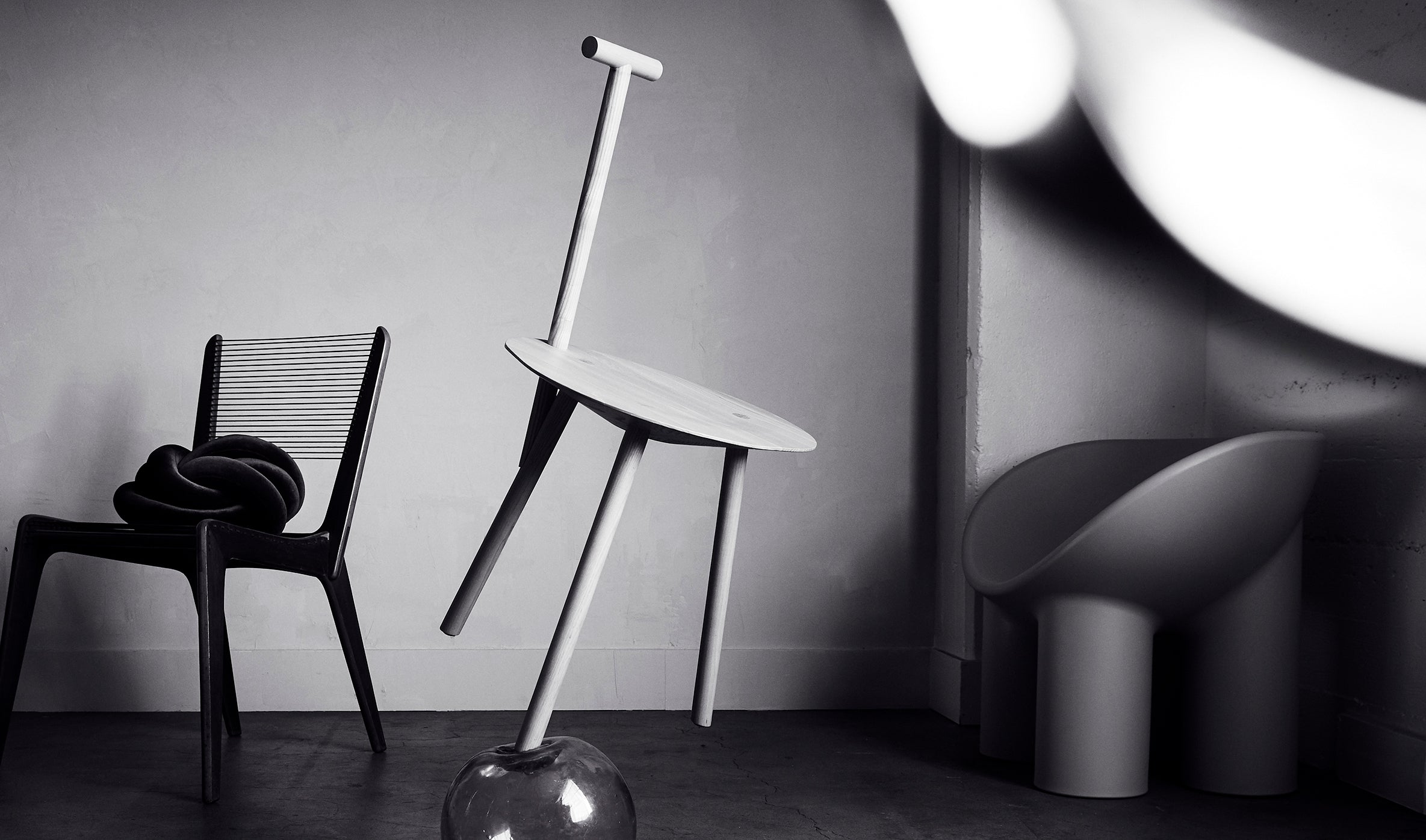 How to Rent
To place an order - please add items to your cart & check out - you will not be asked for payment information at this time. We will get back to you shortly via email with availability and an estimate. 
We are currently open for in studio shopping by appointment only. 
All order 
pick ups
 and deliveries must be scheduled
We require a COI for orders that include furniture pieces
We do not require a credit card authorization form - we will send a square invoice after confirmation which needs to be paid prior to pick up
How to Pick Up & Drop Off
We are located at 1340 East 6th Street, Los Angeles, CA 90021 Suite 308
You can park in either of the 2 first loading docs on Mill Street (closest to 6th)
You can either enter through the loading docks, or through the front door on 6th.
If you enter through the loading docks, take a left through the ETO door factory and into the main lobby. Take the elevator to the 3rd floor, I am suite 308.
Front door code is #0914
Wheels (magliner, skates, trolley) are recommended. Let us know if you need help :) we have wheels you can borrow & can help you at the loading docks if you need.